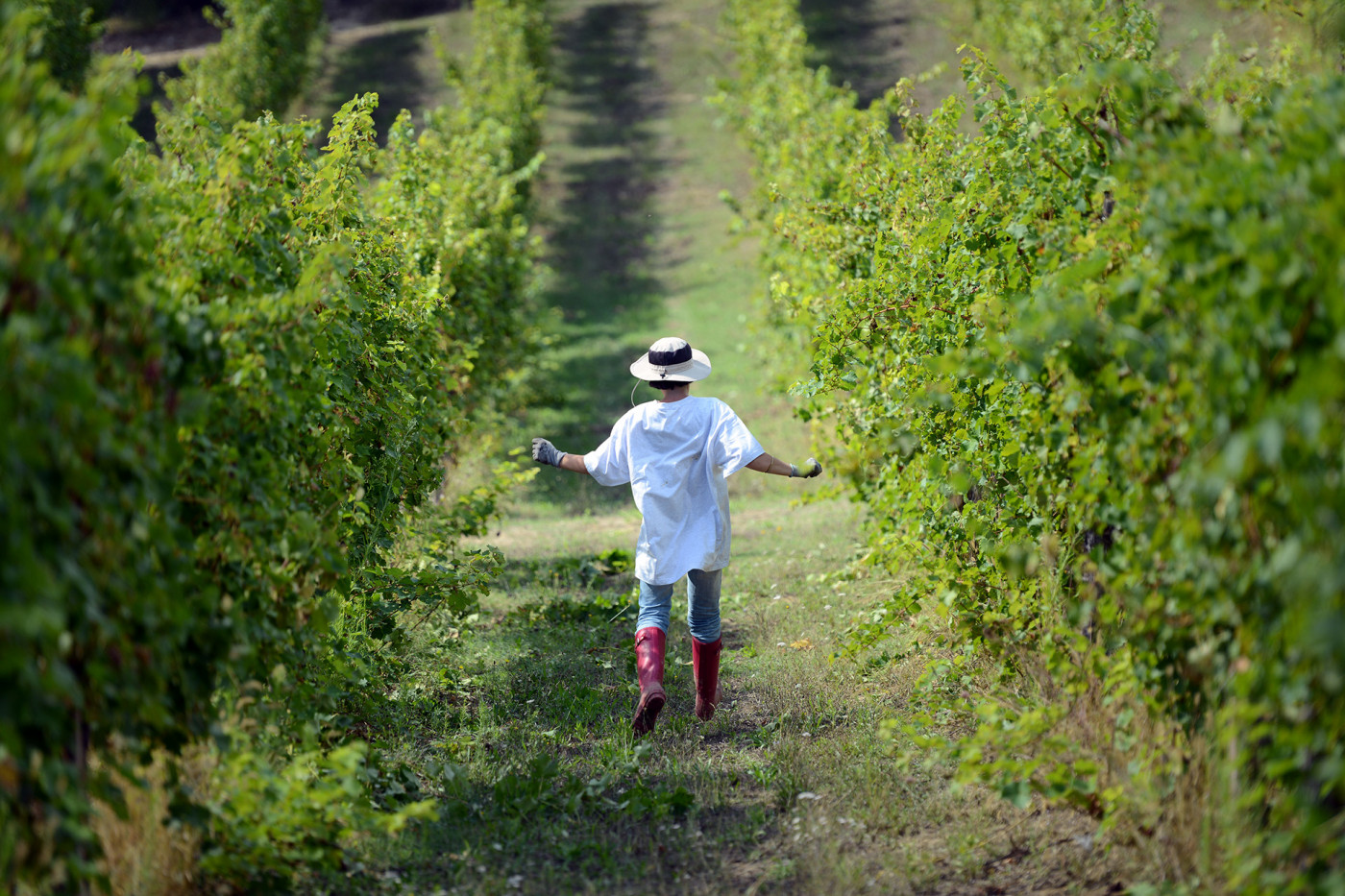 Sustainability
as a solemn promise.
A truly great wine is only achieved when it is made with
respect for nature

.
Sustainability
Every time you taste one of our wines, you can be confident that it has been produced with utmost care and respect for nature.
We are committed to preserving the balance between agriculture and the environment because we believe that's the only way we can safeguard the essence of our wines and ensure a healthy and sustainable future for the generations to come.